Specializing exclusively in building custom homes and luxury estates in Iredell (Mooresville, Lake Norman Area), Rowan, Catawba and Lincoln County, Titan Custom Builders is not your typical general contractor. Building or Remodeling a home is the most important investment a family will make in their lifetime. It is a sanctuary where memories are made and families come together. Titan will transform your visions into beautifully appointed dream homes that are built to stand the test of time, both structurally and conceptually. Some of the numerous reasons why so many of your neighbors have chosen to join the "Team Titan family" include: Absolute Top Quality, Unbeatable Time Lines, Early Involvement, Value Engineering, White Glove Service, Professional Organization, On-Going Relationship.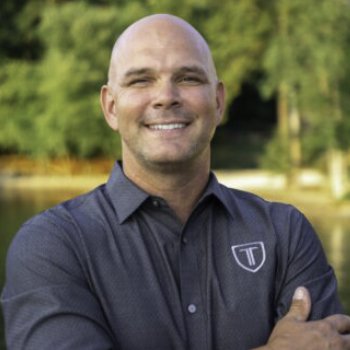 Roger Hand, Owner
Roger Hand, owner of Titan Custom Builders, has spent over 20 years designing and building beautiful custom homes on and around Lake Norman. The incredible homes he has built have won many awards for "Best of The Lake" design competition not to mention countless very happy homeowners. His vision and unique design coupled with unbelievable attention to detail bring to life some of the most gorgeous homes in our area.
Kristi Hand, Broker/Owner of Titan Realty
Kristi Hand, owner of Titan Realty, has over 23 years helping families buy and sell their homes thru out Lake Norman and surrounding areas. The Team at Titan Realty offer their years of experience and knowledge and are ready to assist you in the purchase of land to build your beautiful dream home. From navigating the inspections needed, county requirements and lot loan information they are available to answer all of your questions and help make the process as stress free as possible.
While Kristi is not only our Real Estate partner she is also wife to Roger Hand, owner of Titan Custom Builders. They have proved to be quite the team for 23 years as business owners and can provide anyone looking to make Lake Norman their home the best possible experience.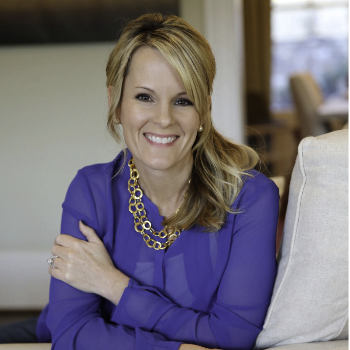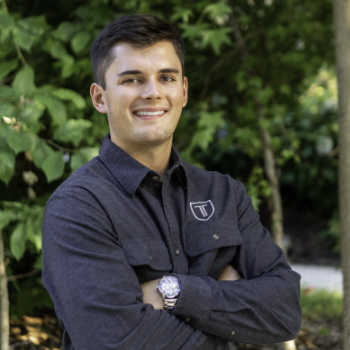 Max Hand, Project Manager
Max Hand joined Titan Custom Builders in Summer of 2020 but is no stranger to the real estate world and construction as he has interned and worked for both Titan Realty and Titan Custom Builders for several years. He is the son of owners Roger and Kristi Hand and is also a recent Graduate of UNCW with a degree in Business and Supply Chain Management. Max is eager and excited to carry on the family business and continue his passion in real estate and home building.
Ellen Turner, Office Manager
Ellen Turner joined Titan Custom Builders in 2016 as our Office Manager and preforms every possible internal administrative task you can imagine. She is an amazing asset to the firm. Ellen is a Lake Norman Native born and raised in Cornelius. She attended North Mecklenburg High School and married her high school sweetheart Jamie Turner. She has two wonderful sons, Justin and Garrett. In her free time she is definitely spending time with her family and is an avid Clemson football fan.